You can eat at any time at Hôtel Mondial.
Our self-service continental breakfast is available between 07:00 and 10:00. During the day you can order a hot meal at the reception.
If you prefer to stay in the comfort of your room, we provide room service for drinks, sweet and savoury snacks, alcoholic beverages and more.
Breakfast is available every morning between 07:00 and 10:00 in our warm and welcoming breakfast room. All your breakfast favourites are on offer to get the day off to a good start : croissants, pains au chocolat, bread, hot drinks, cereal, fruit salad, yoghurt, orange juice, jam…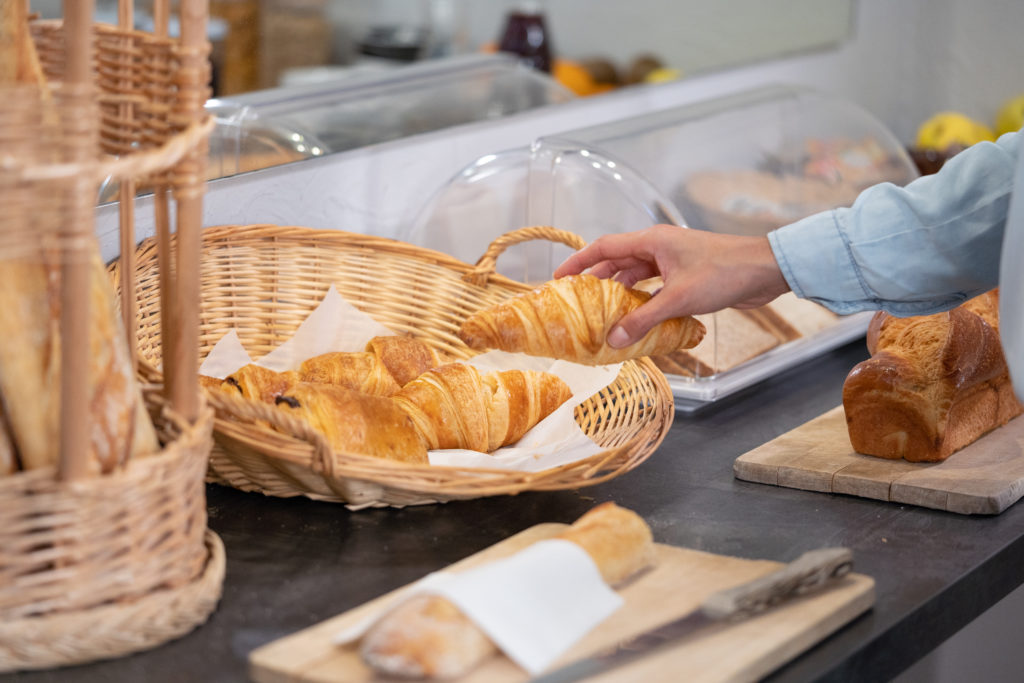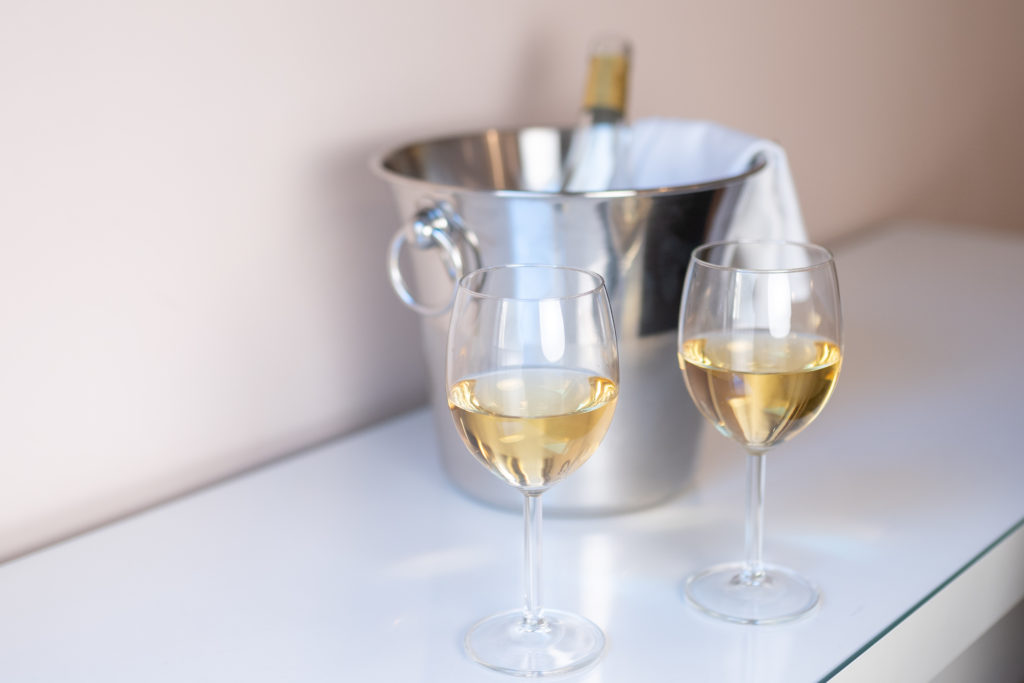 To make the most of your room and enjoy your privacy, the hotel provides room service. Breakfast, meals, snacks, bottle of champagne, sweet treats …
Consult the menu, then dial 9 from the telephone in your room to place your order with the reception.
Adjacent to the hotel entrance, the coworking coffe shop run by our family provides hot and cold drinks, breakfast and lunch menus as well as sweet treats. All dishes are « home made » with fresh produce.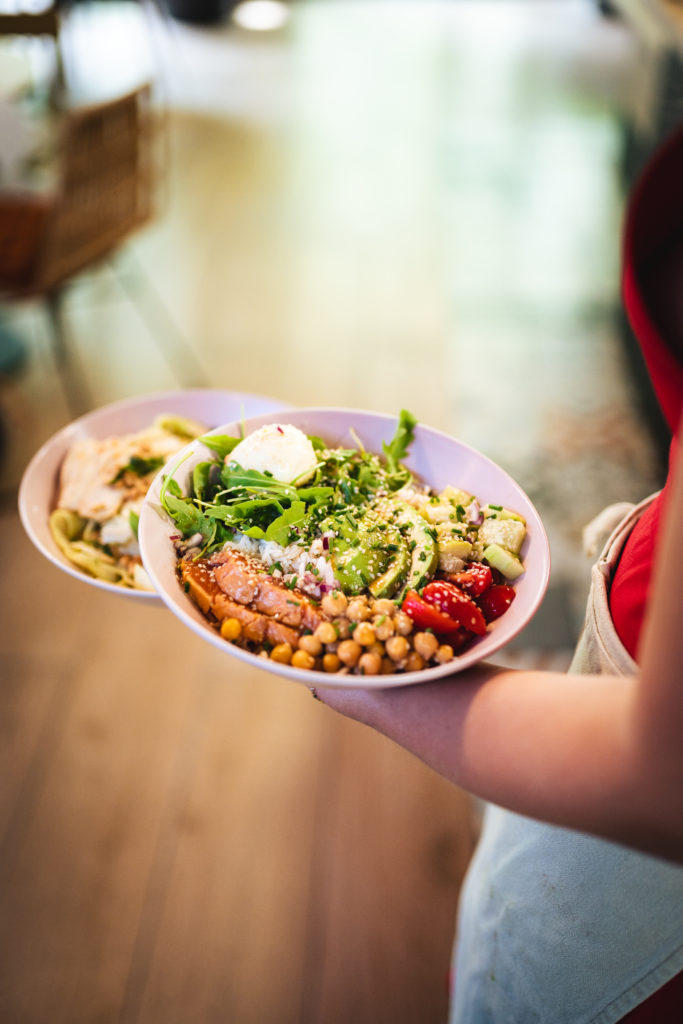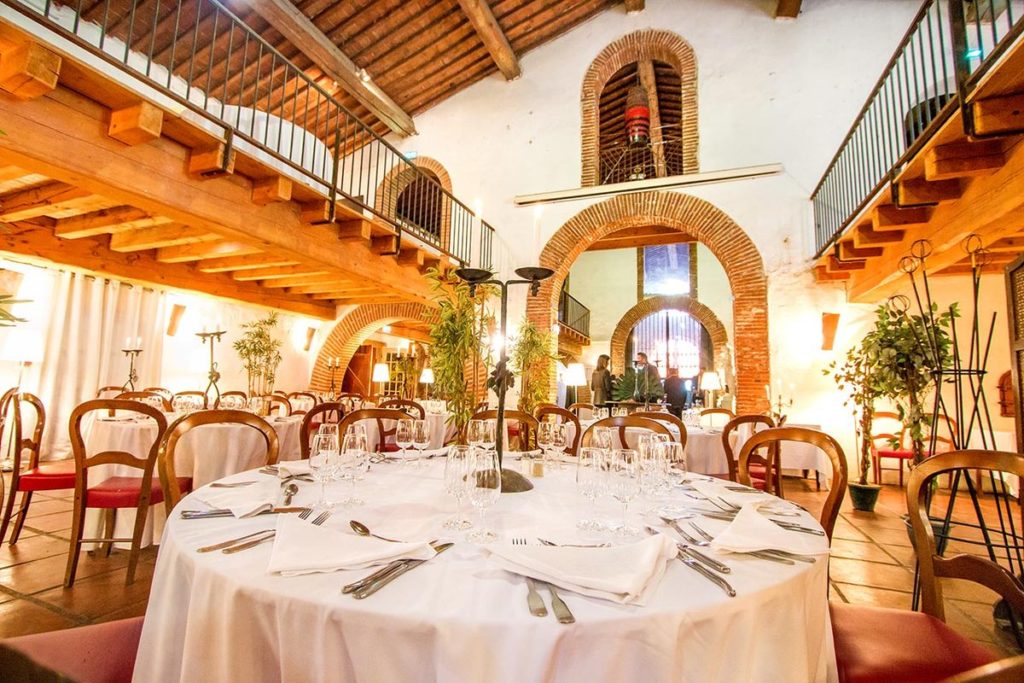 Auberge du Domaine de Rombeau
Located a 10 minute drive away from the hotel, the Domaine de Rombeau is run by our family and can accomodate up to 600 diners. A renowned establishment in the area, the restaurant serves traditional dishes which are typical of the region.